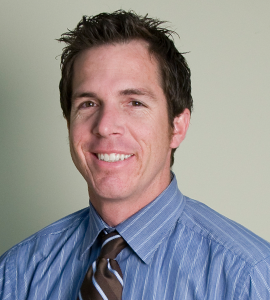 Ian Anderson
Group President, Westlake Financial
Ian Anderson joined Westlake in 2005 as Director of Risk Management and in 2007, he advanced to Senior Vice President of Production, Business Strategy and Analytics. In 2008, Anderson was appointed as Group President, in which he currently leads management through focus on growth, and development of business strategy and execution for Westlake Financial Services and its six subsidiaries. These companies and divisions include Westlake Flooring, CULA, Westlake Portfolio Management (WPM), GlobalTrack GPS, Loancenter.com, Westlake Direct and Western Funding.
Anderson's primary focus is protecting corporate assets by placing emphasis on improving shareholder value and promoting the use of technology. Anderson is expanding Westlake's strategic alliances with other leaders in the auto industry and improving customer experience. As Group President, Anderson contributed to the growth of Westlake's portfolio from $400 Million in 2008 to over $9.5 Billion in 2019, while maintaining above a 30% Return on Equity.
Anderson received his bachelor's degree in Economics from the University of California, Irvine in 1997. Prior to joining Westlake, Anderson held positions at Bayview Acceptance, WFS Financial (now known as Wells Fargo) and Triad Financial as a Loan Officer, Marketing Representative, Risk Analyst, Financial Analyst and Product Manager.
Accolades & Achievements:
2015 Innovator of the Year Award – Auto Finance News
2014 Auto Finance Executive of the Year Award – SubPrime News
Ford Motor Company certified Six Sigma Black Belt