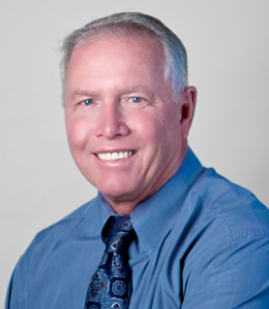 Don Hankey
Chairman of the Board
Don Hankey is Chairman and primary stockholder of all Hankey Investment-controlled entities, including Westlake Financial Services.
Recognizing a critical need in the marketplace for auto purchasers with less than perfect credit, Don Hankey founded Westlake Financial Services in 1978. Through diligent customer service and deployment of innovative technology, Westlake has grown to become a leader in the sub-prime automotive finance market.
Born and raised in Los Angeles, Mr. Hankey completed his BA and post-graduate work at the University of Southern California in 1965. With a keen understanding of finance, Mr. Hankey rose to vice-president of a major investment-banking firm by age 27 that would later become part of UBS Paine Webber. With a family history in the  automobile business, Mr. Hankey acquired Midway Ford in 1972. With Mr. Hankey at the helm, business  flourished,and during the 1980s several more dealerships,including Toyota of North Hollywood, wereadded to the Hankey portfolio.
Mr. Hankey believes that focus and execution are the keys to success. "We strive to grow revenue every year by at least 20% and keep our profit as a percentage of revenue above industry averages," he explains.
With the advent of the Internet, Mr. Hankey has swiftly incorporated technology into every aspect of the HIC companies. "This year, we will be introducing web access to virtually all of Westlake's proprietary dealer software programs. The key to our success in the future will be processing critical information for our customers faster than the other guys."