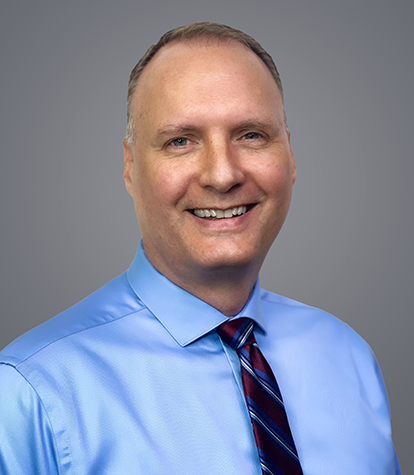 Ben is the VP of Sales. He is responsible for growing origination volume via growth in Sales Team and the addition or more dealers, as well as installing processes and accountability controls to make the Sales Team and the company more profitable and efficient.
Ben joined Western Funding in 2019 after spending two years with the Hankey Group of Companies as a Regional Sales Manager for Western Funding's parent company, Westlake Financial Services. He brings over 25 years of experience in the automotive industry, including management experience in lending, as well as in franchise auto dealerships with the Larry Miller and Van Tuyl automotive groups. Prior to joining the Hankey Group of Companies, Ben was a VP of Sales at Gateway One Lending & Finance.
Ben earned a B.S. in Finance and an MBA from Kansas State University.