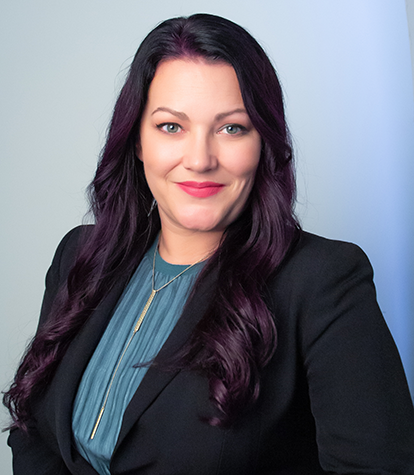 Amber Hahn
VP of Operations & GM
Amber Hahn is the Vice President of Operations and General Manager of Western Funding, Inc. In this role, she is responsible for overseeing all aspects of WFI's operations. Hahn's focus is on working diligently to improve internal efficiencies as well as the profitability and performance of WFI.
Hahn joined Western Funding, Inc. in 2011 as Senior Accountant. She held various leadership roles in the Accounting and Operations departments prior to her appointment as VP and General Manager in 2016.
Hahn brings over 16 years of experience in the automotive industry to Western Funding, Inc. Prior to joining Western Funding, Inc., she worked for Sonic Automotive for more than 10 years. In this role, Hahn collaborated with several dealerships to improve and develop accounting and operations processes. In addition, she held the role of Assistant Controller for over two years at Honda West and Volvo of Las Vegas.
Hahn received a B.S. in Accounting, Magna Cum Laude in 2007 from the University of Phoenix.